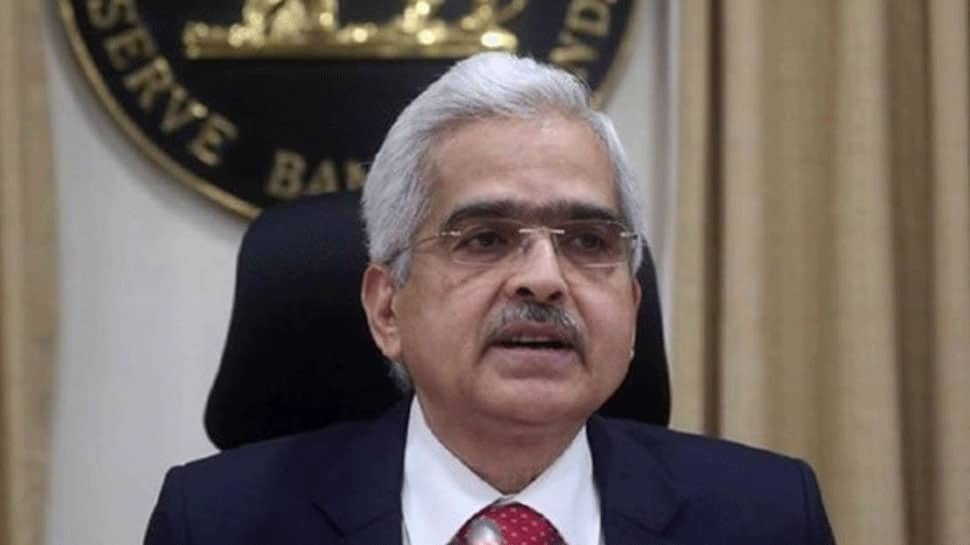 RBI Governor announces extension of loan moratorium by 3 more months to August 31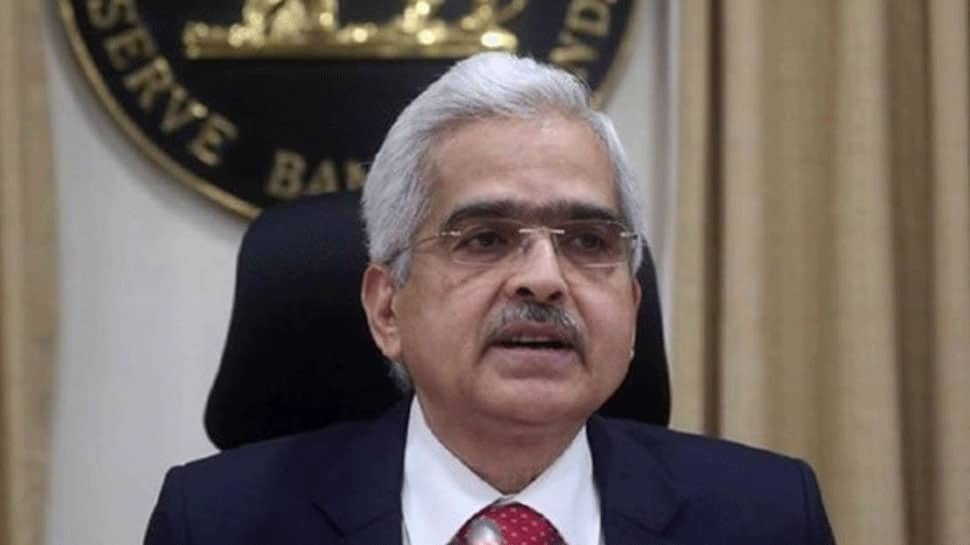 New Delhi: Reserve Bank of India (RBI) Governor Shaktikanta Das addressed a press conference announcing measures to ease the financial stress caused by the COVID-19 pandemic.
This is his third press conference (the other two being on March 27 and April 17). The RBI reduced the repo rate – by 40 basis points from 4.4 percent to 4 percent while the reverse repo gets adjusted to 3.35% from 3.75%.
Here are the updates
Das says: In view of the extension of the lockdown and continuing disruption on account of COVID-19, these measures are being further extended by another 3 months from June 1 to August 31
RBI announces extension of loan moratorium by 3 more months to August 31 (From June 1 till August 31)
RBI has decided to roll over the facility of Rs 15,000 crore for another 90 days in SIDBI
India's foreign exchange reserves have increased by 9.2 billion during 2020-21 from 1st April onwards. So far, up to 15th May, foreign exchange reserves stand at USD 487 billion
Amidst this encircling gloom agriculture and allied activities have, however, provided a beacon of hope on the back of an increase of 3.7% in food grain production to a new record
Measures announced today can be divided into 4 categories — to improve functioning of markets, to support exports and imports, to ease financial stress by giving relief on debt servicing and better access to working capital&to ease financial constraints faced by state govts
GDP growth in FY'21 expected to remain in the negative territory. Expect some pick-up in growth in H2
MPC believes that headline inflation should remain firm in the 1st half of 2020 and should ease in the second half of 2020
Exports have suffered their worst slump in the last 30 years
Food inflation has increased to 8.6% in April 2020
Industrial production shrank by 17% in March
Services PMI plunged to an all-time low in April
RBI is maintaining accommodative stance till growth revives
Value of global trade can contract by 13-32% this year
Global services PMI recorded the steepest decline in history
RBI MPC voted 5-1 in favour of 40 bps repo rate cut to 4%
Reverse Repo gets adjusted to 3.35% from 3.75%
RBI Governor Shaktikanta Das announces repo rate cut of 40 bps i.e, from 4.4 percent to 4 percent
COVID-19 Pandemic has crippled the global economy. RBI Governor says we must keep faith in India's resilience
Disclaimer: This Article is auto generated by computer software and has not been created or edited by Sainik Welfare News. Publisher: zeenews.india.com