Punjab Benefits to Retired and Serving Defence Personnel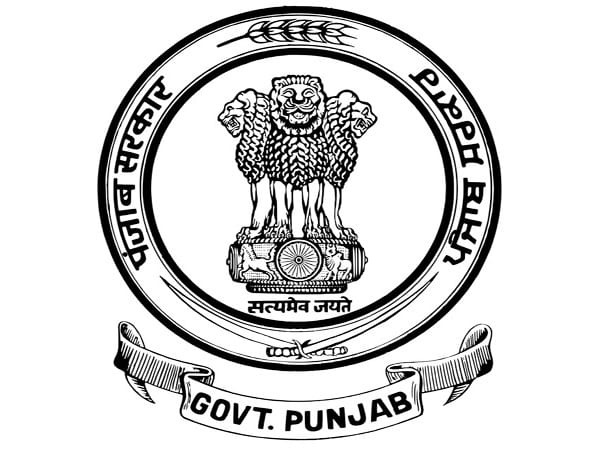 Punjab Benefits to Retired and Serving Defence Personnel
Reservation of 13% seats in each of the group 'A', 'B', 'C' and 'D' posts. Vacancies are carried forward for two years. State has also amended recruitment rules in respect of age and educational qualification of ex-Servicemen.

Ex-Servicemen are inducted at suitable levels in State Police Force.

Reservation in allotment of Industrial Plots @ 5%, Gas Agency @ 7.5%.

Loan to ex-Servicemen for self-employment ventures by Punjab Ex-Servicemen Corporation.

Ex-Servicemen with 1st class certificate in education and 15 years service will be equated to Matric. An ex-Servicemen with Matric qualification and 15 years of service will be equated to Graduate. Age relaxation implemented in recruitment rules.

Stipend of Rs. 300/- p.m. to ex-Servicemen trainees in ITIs.

Maintenance grant of Rs. 900/- p.m. to disabled ex-Servicemen undergoing training at QMTI, Kirkee.

War Jagir Allowance @ Rs. 1,200/- per annum.

Financial assistance of Rs. 2000/-, 1500/- and 1000/- to widow on death in harness of officers, JCOs and ORs respectively.

World War Veteran/old age financial assistance of Rs. 300/- p.m. to non-pensioners. Age above 65 years, income limit Rs. 12,000/- p.a. Their widows are also eligible.

Financial assistance to totally blind ESM/totally blind widows. Rs. 500/- p.m.

Financial assistance to paraplegic Ex-Servicemen for construction of latrine and bathroom Rs. 20,000 (max)

Maintenance grant to disabled Ex-Servicemen undergoing training at QMTI, Kirkee Rs.900/- p.m.

Cash award to the awardees of Territorial Army Decoration/Territorial Army Medal.

Financial assistance of Rs. 5,000/- to Ex-Servicemen/widows of ex-Servicemen and war widows for marriage of their daughter.

Reservation of seats in professional colleges for children of serving/retired/ disabled Defence Personnel. Engg-2%, Medical Colleges @1%, ITI-2% and Polytechnic-2%. No domiciliary restriction exists.

Reservation of 50% seats in Sri Dashmesh Academy, Anandpur Sahib for boys in all classes with scholarship of Rs. 1,450/- p.a. for children of Defence personnel upto JCO rank and half fees to children of Defence officers (serving, retired and deceased).

Reservation of seats for wards of ex-Servicemen/serving personnel in various educational institutions.

Free medical treatment in Govt hospitals, ten beds in T.B.Centre, Patiala have been reserved for ex-Servicemen and 5 beds in each District hospital where the availability of beds is 100 and more.

Reservation for house site @ 3% & Houses/flats @ 8%. Reservation in allotment of plots for Gallantry Awardee @ 2%.

14 Sainik Rest Houses in the State.

Free occupation of one room in Sainik Rest Houses (not more than two nights in a month) to winners of PVC, MVC, VrC, YSM and Gallantry Awards only.

Rent Control Act and Land Tenancy Act (for serving personnel only) are being amended to facilitate resumption of houses/land by ex-servicemen/Serving personnel.

Free legal aid for settlement of disputes for income up to Rs. 18,000/- p.a.


Free legal aid to ex-Servicemen.
Note:- The above benefits and concessions are subject to change as per Government Policy. Please approach respective Sainik Welfare office for latest orders.