Sainik Welfare benefits gov of Puducherry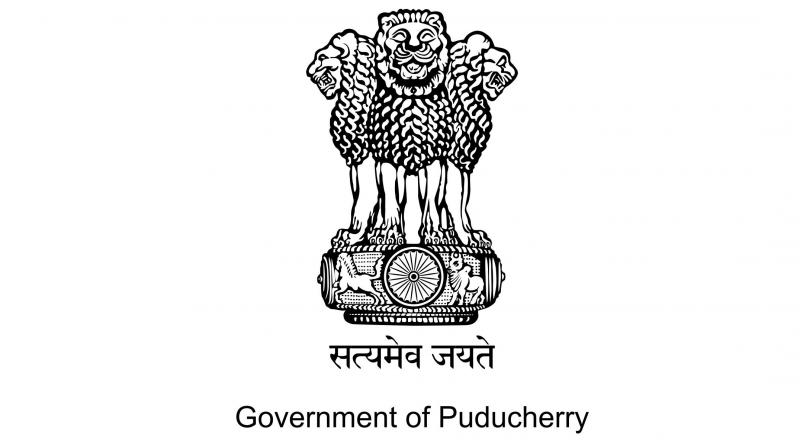 Sainik Welfare benefits gov of Puducherry
Reservation in Group 'C' & 'D' posts at the rate of 10% and 20% respectively.

Priority II in filling up of vacancies through Employment Exchange.

Age concession of 3 years more in addition to the period of service rendered in Defence Service for appointment in State/Central Govt and Public Sector Undertakings.

Sewing Machines to needy widows.

Stipend of Rs. 250/- per month to ex-Servicemen trainees in ITIs.

Subsistence allowance of Rs. 1500/- p.m. to II world War destitute veterans and their widows.

Spectacle grant of Rs. 500/- to ESM once in life time.

Reimbursement of cost of Hearing aid Rs. 1000/-.

Reimbursement of cost of Denture Rs. 5000/-

Grant-in-Aid of Rs. 25 lakhs from the State Budget for payment of Subsistance Allowance to World War II Veterans and their widows and other Welfare Scheme.

Spot assistance of Rs. 5000/- for accident/severe injury cases.

Cash incentive of Rs. 5000/- and Rs. 2500/- to ESM who acquire B.Ed., and DT. Ed, qualification respectively.

Reimbursement of fees for learning typewriting/shorthand/book-keeping courses upto Rs. 3000/-

Cash incentives for first three students in merit of Xth & XIIth classes at the rate of Rs. 1500/-, Rs. 1200/-, Rs. 1000/- and Rs. 2000/-, Rs. 1500/-, Rs. 1200/- respectively.

Cash incentive of Rs. 5000/- for outstanding academic merit son/ward of ESM/widows for Gold/medal/first Three positions in the college/University in Graduation/Post Graduation/Ph.D in any discipline.

Cash incentive for outstanding achievement in sports to ward of ESM/Widows of Rs. 2000/- for representing University, Rs. 5000/- for State and Rs. 10,000/- for country, and Rs. 2000/-, Rs. 3000/- and Rs. 5000/- for setting University/State/National Record

Marriage grant of Rs. 10,000/- to one daughter of ESM/Widows without income ceiling for PBOR only.

Death grant of Rs. 5000/- to the next of Kin on death of ESM/widows

Note These financial assistance/grants are admissible to those ESM/widows whose monthly income is less than Rs. 5000/- except in the case of serial No. 15 to 19 above.

Horizontal reservation of 3% seats to wards of ex-Servicemen/widows in all Educational Institutions except medical seats where the reservation is 1% only.

Reimbursement of School Tuition Fees/Cost of Uniform and books at the prescribed rates.

Reimbursement of actual tuition fees for the professional courses like Engineering, Agriculture, Dental and Medical in colleges located in the Union Territory of Pondicherry.

Free Medical treatment and allotment of bed to ex-Servicemen and their dependants by Govt Hospitals.

3% reservation in allotment of house sites/flats to ESM

Free cloths to II World War Veterans and all widows once a year.

Financial assistance to deserving ESM for treatment of serious diseases not covered under any State/Central Benefit schemes.


Spot assistance to destitute old aged ESM/Widows.
Note:- The above benefits and concessions are subject to change as per Government Policy. Please approach respective Sainik Welfare office for latest orders.